Listen to "Get On", the new 10-track album from Washington-based artist- G Train, on SoundCloud for free.
 "G" began playing at age ten, and continued playing through his teens when he discovered that playing guitar improved his opportunities with girls and made his coolness index rise exponentially.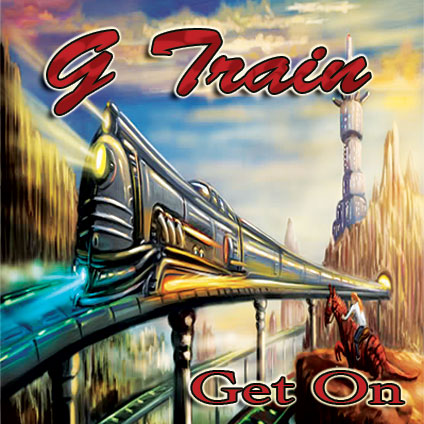 @whiskeranogo
Through the seventies he played in cover bands in clubs throughout the Southern California area with styles ranging from rock to country. In the late 70′s and 80′s G played the then burgeoning New Wave/Punk circuits in Hollywood and West LA. Through the 80′s and 90′s G began playing in a number of gospel groups and served in churches throughout the southeast as a music minister while still maintaining an active schedule playing live music venues.
In the mid 90′s, G decided that he needed to pursue other career opportunities and did not actively play music for several years. However, in the late 2010, after experiencing a significant health crisis, G realized that he made a mistake in setting aside his love of music, and is now once again pursuing music and performance with all his heart.
Source:
soundcloud.com