Our friend Jason Garriotte is having launching a music video contest, giving away over $1000 in cash and prizes, to anyone with a gift for creating video concepts and re-mixes.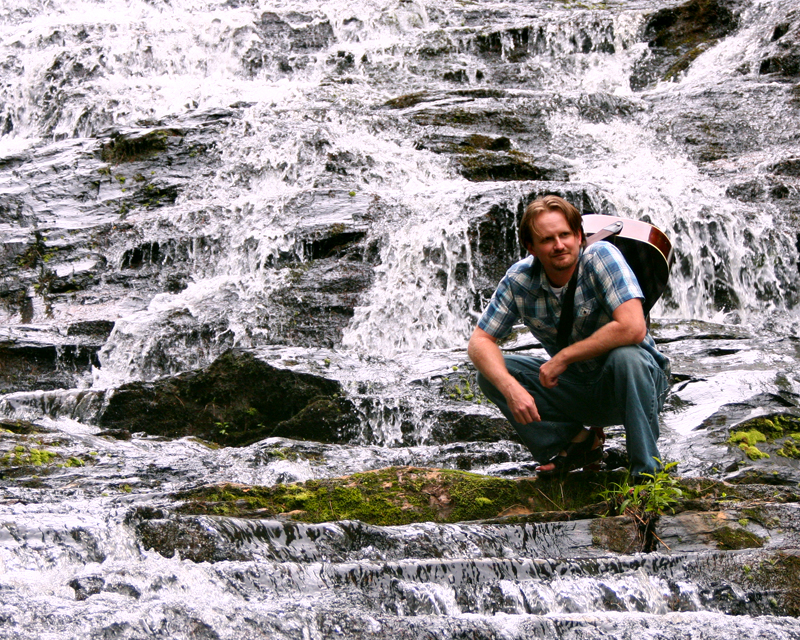 Check out this link for the contest rules and details etc.
Here's a video of Jason explaining his passion and reasoning for the campaign.
Here's the interview that I did with Jason, explaining a little more about himself, and the contest as well:
Briefly introduce yourself, and the contest that you're launching.
My name is Jason Garriotte and I release music as Chords of Truth.  A couple weeks ago I started a video contest that runs until August 26, 2012.  I am offering over $1000 in cash and prizes for essentially 2 different contests.  One is to create a
Source:
chordsoftruth.com